DEMOUCA/LOPPING: Work which consists of eliminating the branches of a tree leaving only the trunk
Even though the manor is situated in the middle of rural Galicia and has medieval origins, it doesn't mean that it should be incompatible with the pleasure of those guests with special spatial needs. Because of this, we managed to ensure that 90% of the interior of the establishment is accessible for everyone.
In this context, A Demouca is completely adapted for persons with reduced mobility. Furthermore, it has a privileged location, being the only room situated in the noble part of the manor.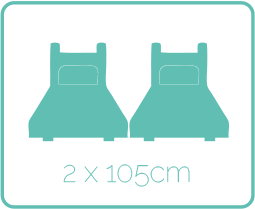 Twin Beds of 1'05cm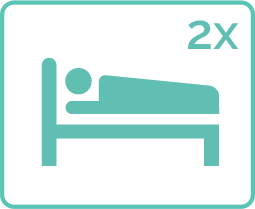 Extra beds allowed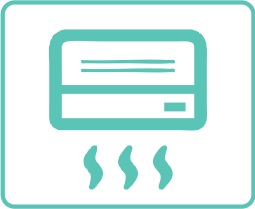 Air Conditioning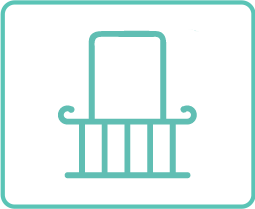 Balconette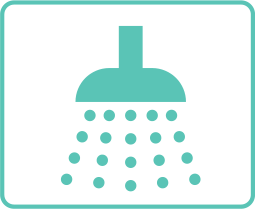 Shower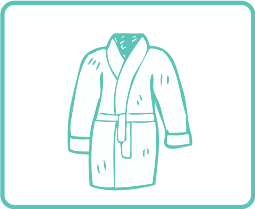 Bathrobe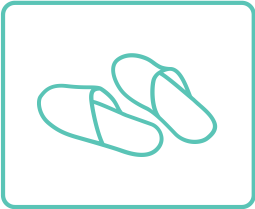 Slippers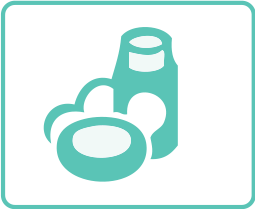 Deluxe Amenities
Hairdryer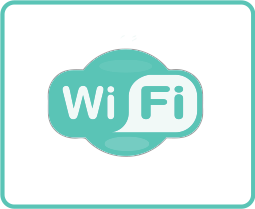 WIFI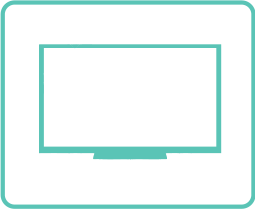 TV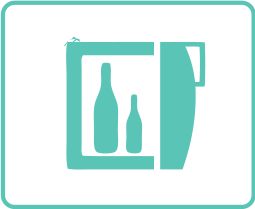 Courtesy drink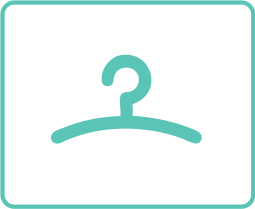 Wardrobe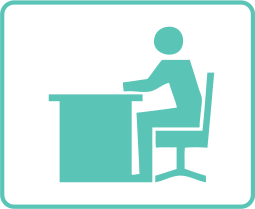 Work desk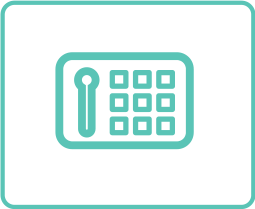 Safe