Pazo da Pena presents itself as the perfect location for lovers of rural life and nature; of hiking and wine tourism, and of course, for those who enjoy discovering more about the legacy of the prehistoric Celtic culture; works of Roman and Medieval engineering and also for exploring and learning more about religious-artistic heritage, much of which can be found hidden and upheld in our mountains.

TERRA DE TRIVES The unknown east ourensano

CABEZA DE MANZANEDA Only mountain Ski Resort in Galicia

DETOX TOURISM Connects with nature

RIBEIRA SACRA The taste of a landscape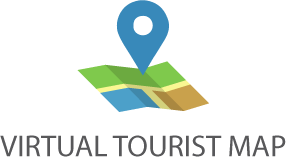 Virtual Tourism Map, All this information, and much more, can be found in our Virtual Tourism Map, created especially for our guests.
In it, you can find all that you need to know in order to come and explore our region and those surrounding us, to enjoy the wine tourism of the Ribeira Sacra and Valdeorras, and to experience the Detox Tourism that you were looking for. All tourist information can be found here with just one click.